A boutique hotel with a familiar touch, hidden in the Tuscan countryside.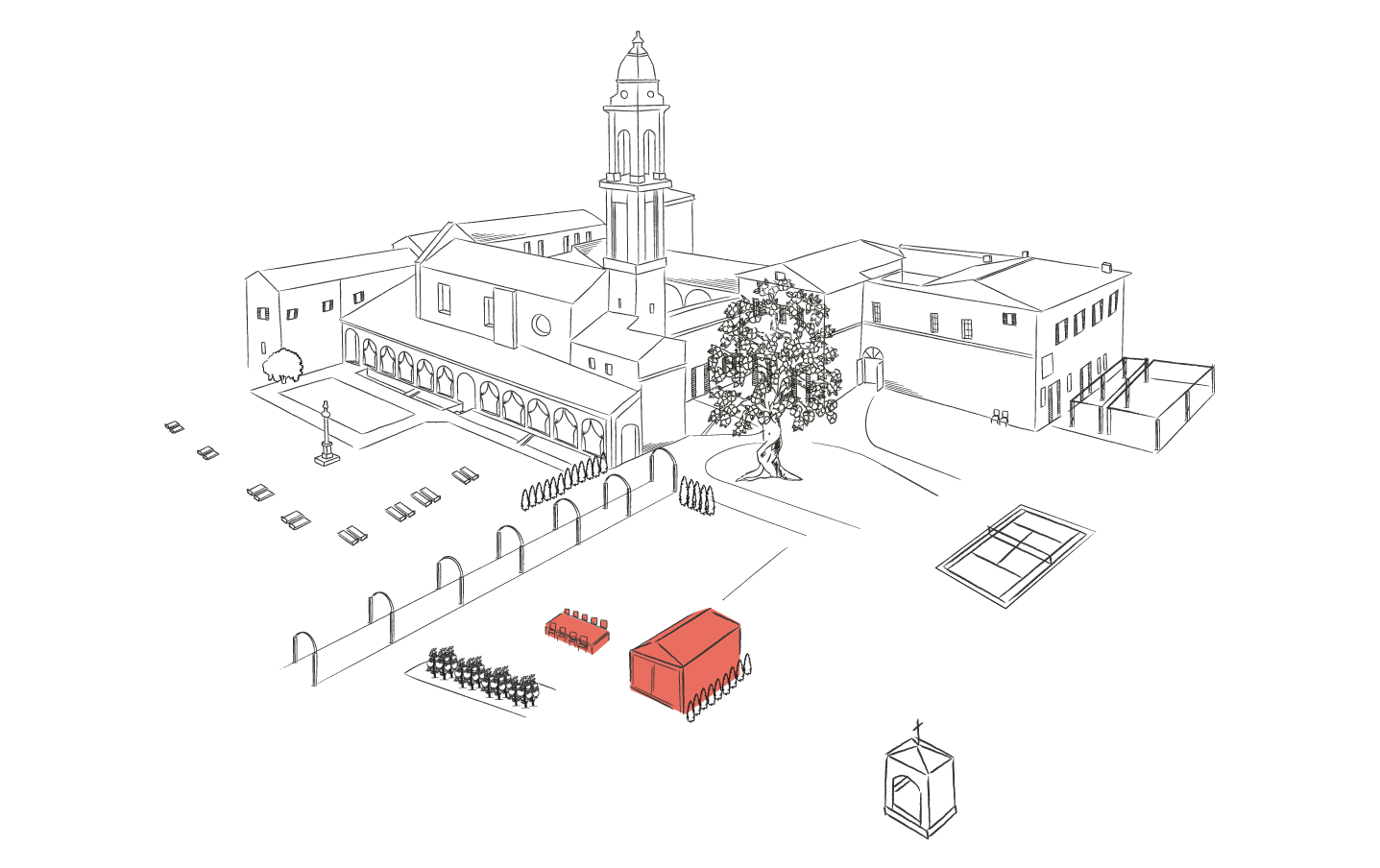 Minutes away from the center of Siena, in the beating heart of Tuscany there is a place where time has stopped and relaxation is guaranteed. It is the Certosa di Maggiano, an antique monastery where beauty, design, tradition and nature co-exist in total harmony.

Vieri Michelangioli and Gaia Marconi are the new managers of La Certosa - partners in life who blend his lifetime of experience in the hotellerie business with her creativity and unique approach to hospitality in order to create a colorful and passionate atmosphere for those who pass through their doors.

A fairytale two steps away from the busteling city. Refuge from daily life immersed in shades of green. A place where beauty is found in every corner, including our imperfection.
Discover More